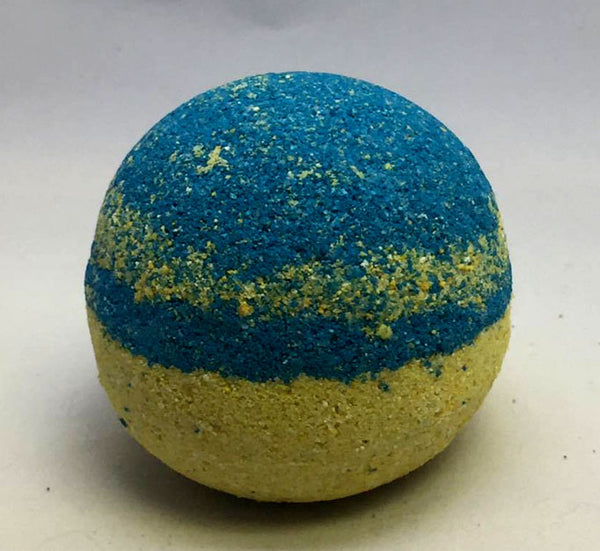 Pinneapple Lime Bath Bomb
Our bath bombs are made with natural ingredients and have been carefully selected to create a nourishing and hydrating effect to your skin. By carefully selecting all the ingredients, your skin will not only look better but feel better as well. All bath bombs are handmade and are all unique in their own way. The scent of the Bath Bomb makes your skin smell great and also gives a nice aromatherapy atmosphere.


Customization Available - 2 color and 2 scent, also customizable.